Marina Fiera Genova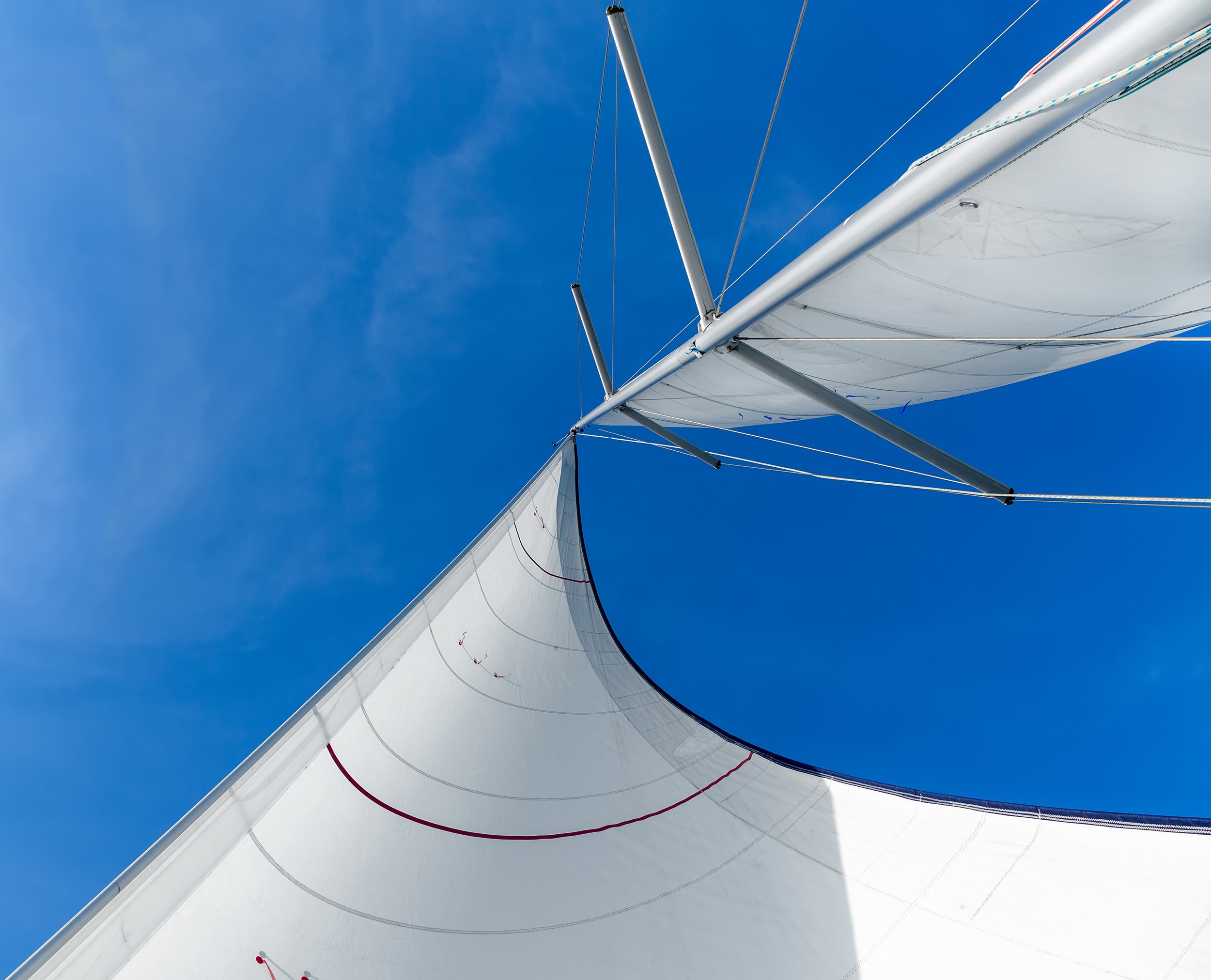 Marina Fiera Genova
Your sailing holiday
in the heart of Genoa 320

Berths 30 m
Overall mooring length 6 m
Draft 69
VHF 44°23',34 N 08°56',42 E
WP coordinates
Marina Fiera Genova is a tourist port in the heart of Genoa.
It is the most convenient, central port for Genoese people and tourists looking for an efficient, complete service that improves their quality of life and keeps their sailing or motor boat safe.
Located near the ending section of the new breakwater of the Port of Genoa, Marina Fiera Genova is ideally positioned to easily reach the most beautiful places in the Gulf of Genoa and the Ligurian Riviera, or to head towards Capraia, Elba, Corsica and Sardinia.
Mooring staff
24/7.
Inner dock and night service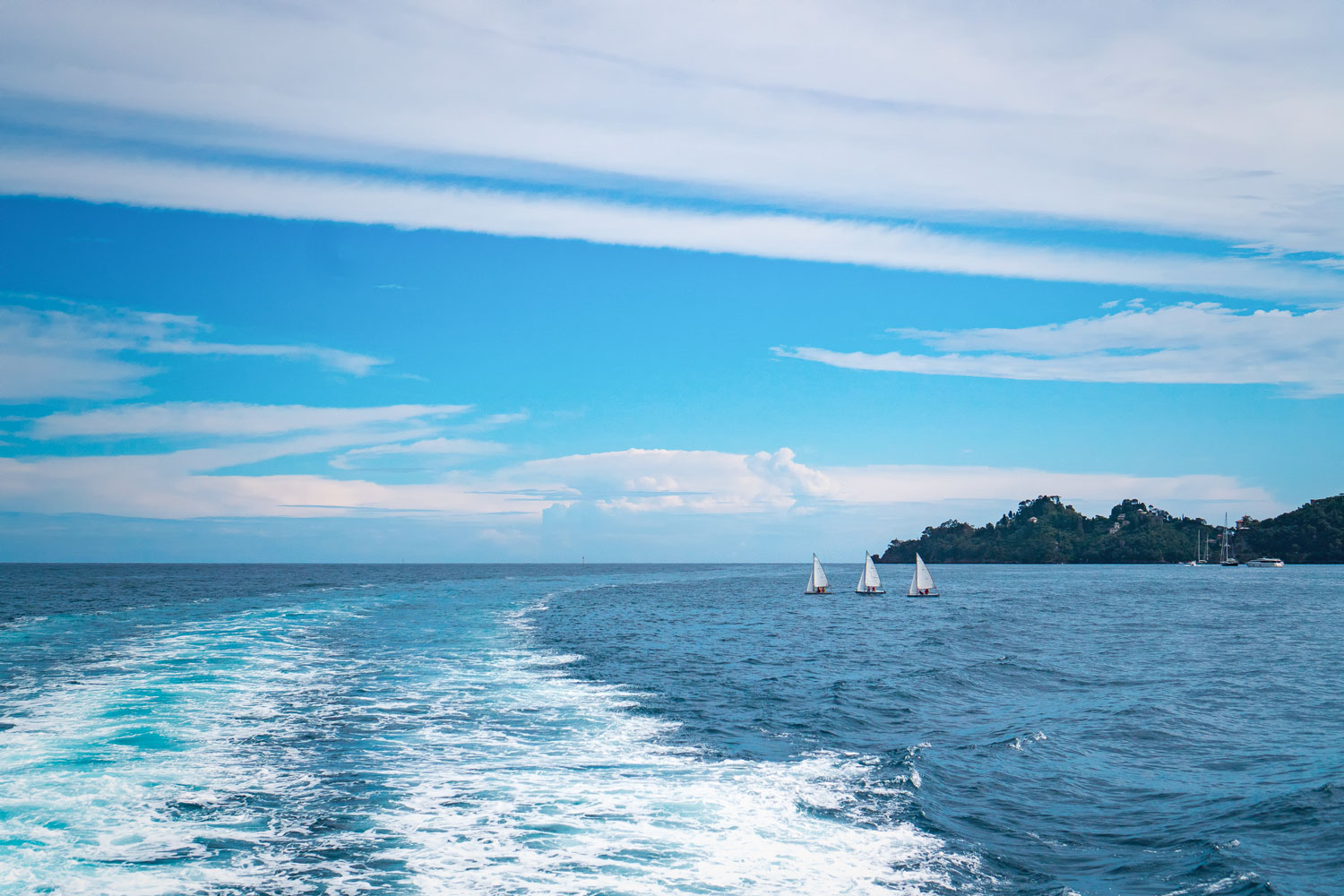 The Marina
Marina Fiera Genova has 320 berths that can accommodate boats of 4 to 30 meters lined up on several docks, with an average draft of about 6 metres.
Services
Marina Fiera Genova offers numerous services and high quality to its customers. Parking spaces near the moorings, refuelling, night surveillance with quay attendant, bar, self service and much more.
Covid regulation
Access to and the use of Marina Fiera Genova docks complies with the guidelines of the Italian Ministry of Transport regarding marinas.
Activities
Inside Marina Fiera Genova there is an agency for boating licenses and forms, a sailing school, a diving centre, storage and refitting shipyards and a signs&graphics company.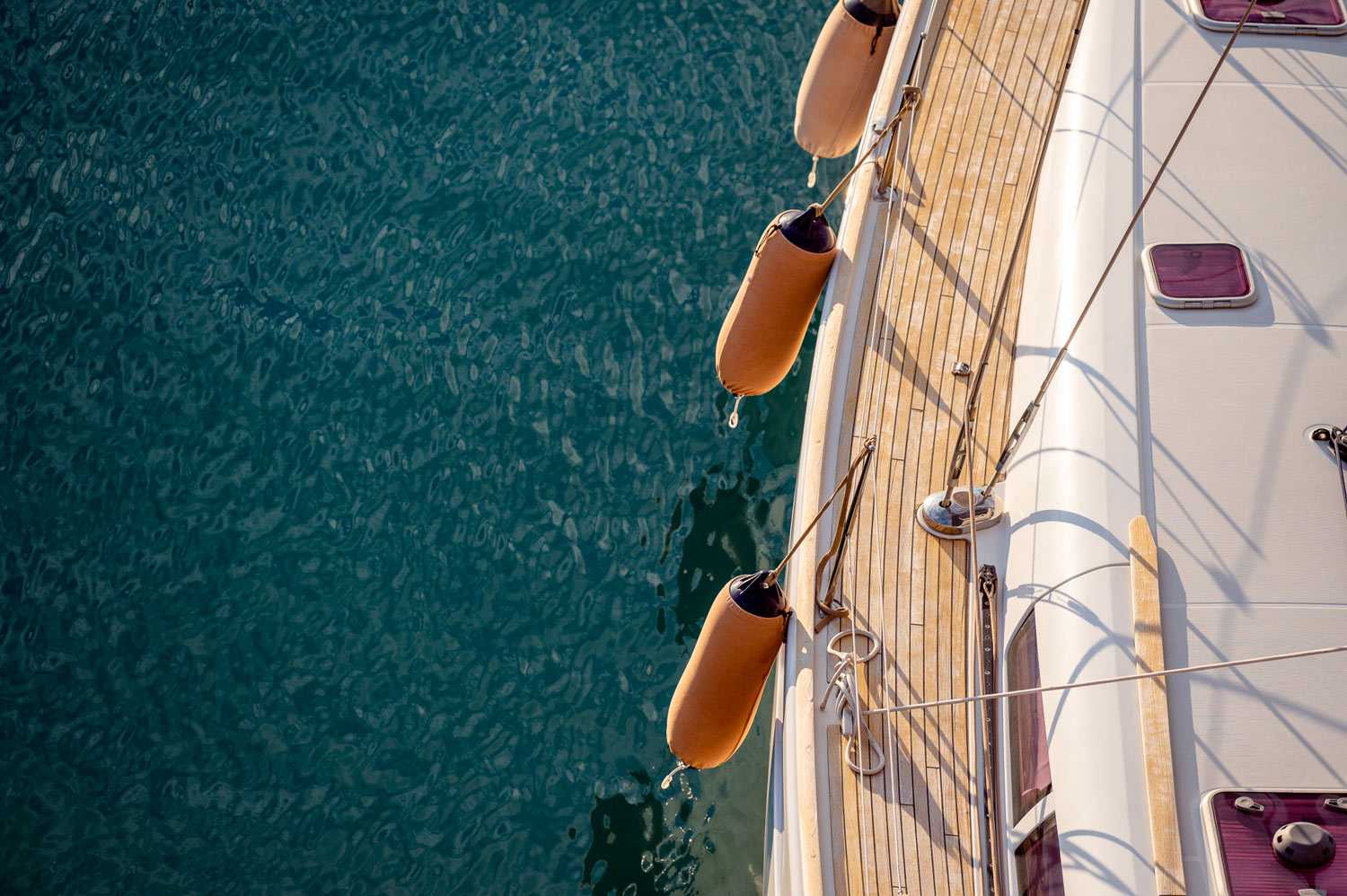 How to get there
Marina Fiera Genova is a tourist port in the centre of Genoa, easily accessible by car and public transport, in a convenient, central position for the Genoese people and for tourists alike.